What Our Customers Say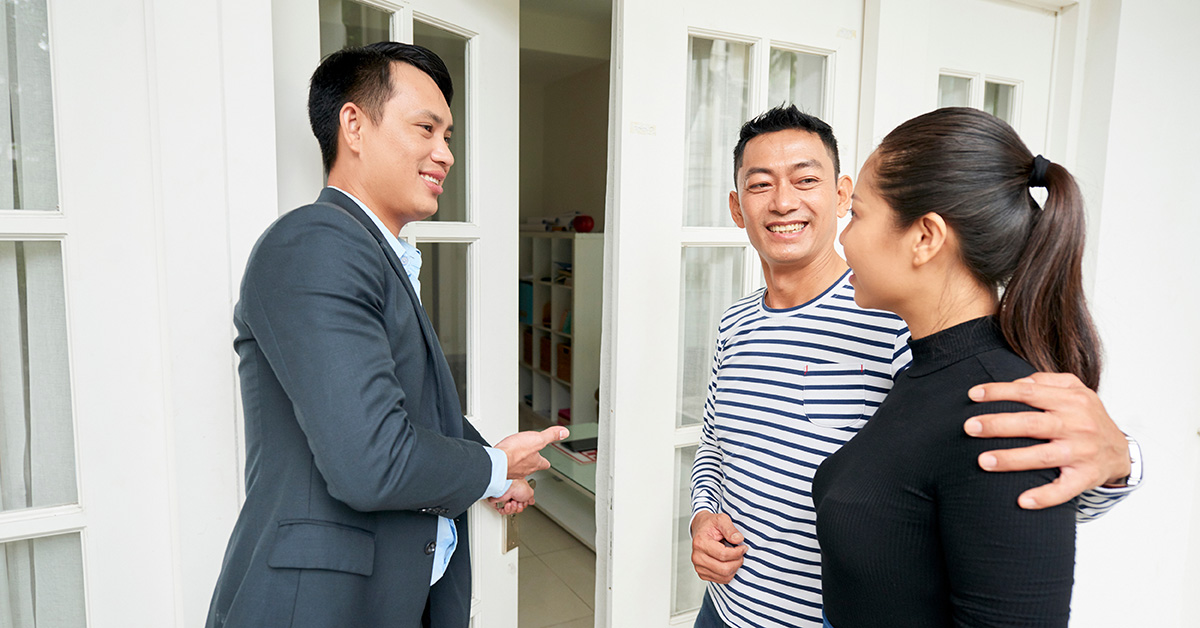 What our customers say about us is true testament to the impact we have on lives every day. We love the applause and take on board all feedback to continually improve.
Property Management Reviews
Excellent Agency
LJHooker Yarrabilba are an amazing team of people.
They will do anything to help and respond very quickly to any questions.
Melanie & Shane (Tenant)

Great service
The management team are always on top of my investment property. Always keeping us up to date with tenants, maintenance issues & legal requirements. Would recommend the team.
Verified by RateMyAgent
Janene & Paul (Landlord)

Great Agency
The Team made sure we had found a rental in time for when our house had settled. Fantastic service
Verified by RateMyAgent
Eleni (Tenant)

Good Agency
The team at LJ Hooker is very good, they communicate and provide timely recommendations on my property and manage my property very well.
Verified by RateMyAgent
Satya (Landlord)
Buying & Selling Reviews
Awesome Realestate Agent
Trudy was amazing , she made the stress experience of buying my first house a breeze.Her advice and support was very much appreciated, she explained the entire process in terms I could understand. Trudy is very passionate about her job.
Verified by RateMyAgent
Colleen (Buyer)

Aaron is a very friendly and professional agent
Aaron is very friendly agent who takes the time to provide a personal and professional service while making sure the best outcome is achieved
Verified by RateMyAgent
John (Vendor)

Best Agent in Kooralbyn
Barry's professionalism and communication with both myself and my husband was excellent. He never gave up in trying to find us the right buyer for our property. We have known Barry for a number of years and he has always been a man of integrity. It was a pleasure dealing with him through the entire process.
Verified by RateMyAgent
Kylie (Vendor)

We are amazed with how Sasa assisted us in selling our property in such a short time.
His market knowledge is incredible, his communication skills are excellent. We liked his professionalism throughout the sale of our property.
Verified by RateMyAgent
Pitia & Rejoice (Vendor)

Sale of Eagleby Property
Being from Victoria, overall there hasn't been much happiness with this property and although the final sale price was disappointing there was nothing disappointing about Olivia.
She has been absolutely fantastic, great and tenacious at getting the best outcome for me.
Her market knowledge of the area was exemplary, and given the actual loss I have incurred over the journey of owning this property, Olivia exhibited a sincere empathy to my circumstances to the point that I have gained a friend rather than a just having a business dealing with an agent.
We will keep in touch and she is a credit to the sales team at LJ Hooker.
Olivia, thank you and your efforts to make this sale smooth and uncomplicated is much appreciated.
John Anderson
Verified by RateMyAgent
John (Vendor)
We would love your feedback too.
Share